Venue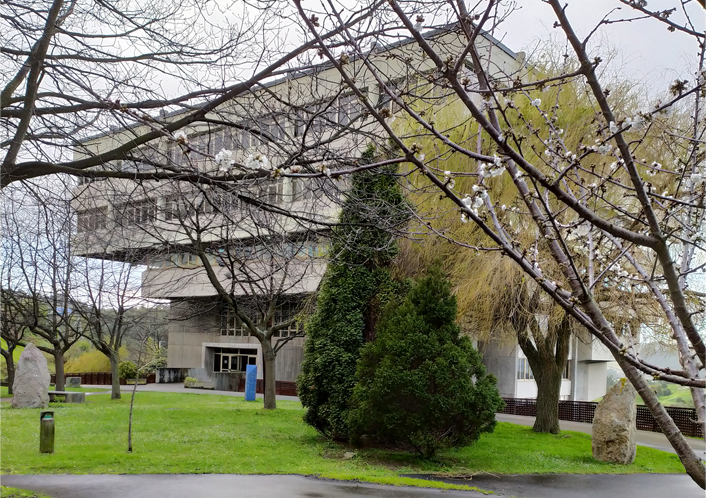 The 6th International Symposium Formal Methods in Architecture will take place at Escola Técnica Superior de Arquitectura, Universidad de Coruña.
Take a virtual tour of the ETSAC's main building and researchers' facilities.
Learn more about A Coruña with the following city guides: Pescadería District; Old Town.
---
Address: Campus Universitario de A Zapateira, s/n. 15071 A Coruña. Galicia, Spain.